Amaltas Ayurveda Specialisation
Over 25+ years, our experts have gained the trust of patients by providing excellent Ayurvedic healthcare services. We excel in using our knowledge to treat illness and offer wellness care for those in need.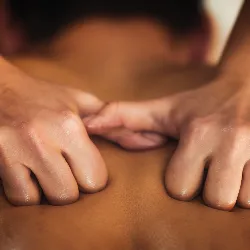 Kerala Ayurveda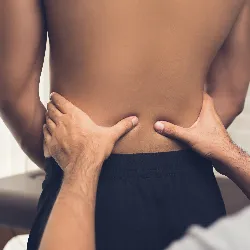 Body Pain Treatment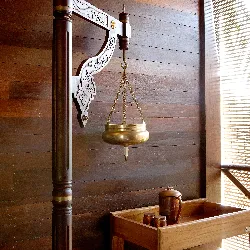 Panchakarma Treatment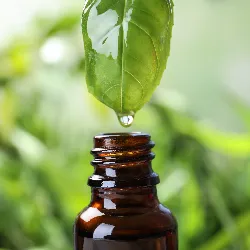 Wellness & Beauty Therapies
Our Doctors are partners in your recovery
Because listening to you is our priority
And a full investigation is done before treatment
Along with a guided recovery plan for all cases
While having complete recovery as our goal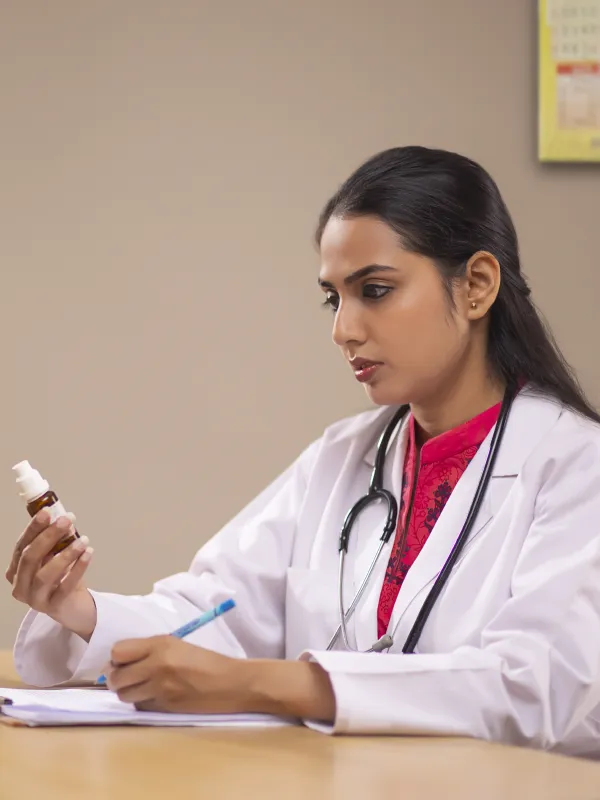 You deserve the Best Ayurvedic Treatment from the Best Ayurvedic Clinic in Delhi
Our experience in dealing with various ailments has been very important in our journey so far. And we aim to make Ayurvedic Wellness a part of the daily lives of people. Also because of our expertise, we are the choice of many Government Health Scheme beneficiaries as well as private individuals seeking the best Ayurvedic Doctor and Clinic in Delhi.
Rahul Adham
February 21, 2023
Very good
Amal Kj
February 18, 2023
Excellent and sincere management
Amrit Basak
December 30, 2022
Excellent service.
Babita Reji
December 24, 2022
It's was an excellent experience. Very good staff and really experienced doctor.. would highly recommend this place.
Bindu Kharbanda
December 15, 2022
I came for joint pain treatment and i found it very satisfying and excellent All the staff and therapist are very corporative and help full Big thanks to Dr shyla vahav
Roopesh Kumar
November 27, 2022
Sincere and very warm welcoming people. Affordable prices at the same time
p Kapoor
November 27, 2022
Amazing services saw post on Instagram, got to know about them than visited and the way they provide ayurvedic massage it was beyond the world great service all the best
Our Founder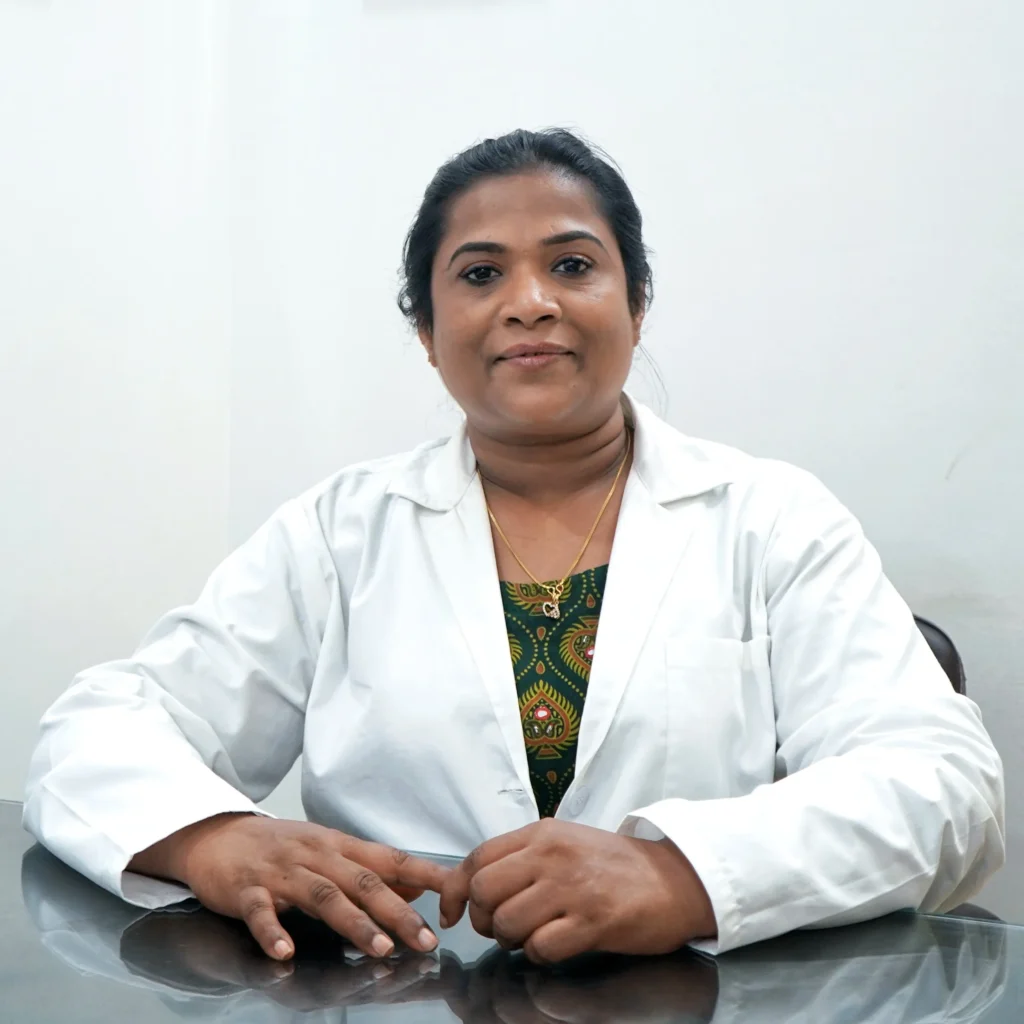 Dr. Shyla Gesni, 25+ Years Exp., B.A.M.S
Hailing from Kerala, Dr. Shyla Gesni is an alumnus of the prestigious Govt. Ayurveda College Trivandrum in Kerala. And she has had the opportunity to practice under many eminent Ayurvedic experts in the state. Her expertise and education make her qualified to practice Ayurveda, Alternative medicine, and Ayurvedic General medicine.
Her expertise in dealing with various ailments has been crucial on her journey to make Ayurvedic Wellness a part of the daily lives of people.
Expert Panel Of Doctors
We have an esteemed group of medical specialists from Kerala, who advise and consult with us regularly. This is what makes us a complete provider of excellent Ayurvedic care.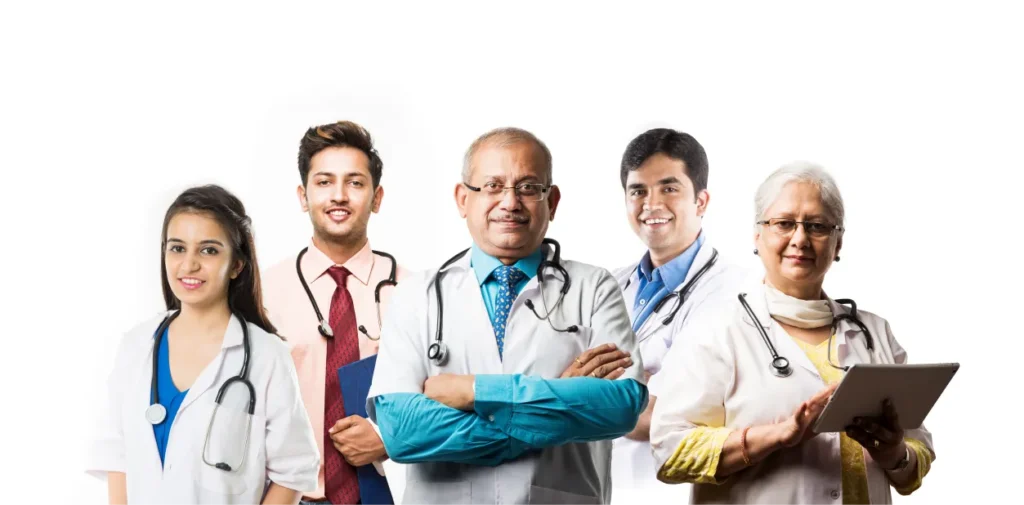 Why Choose Us?
25+ Years Exp.
Dedicated Staff
NABH Accredited
Visit Us Today