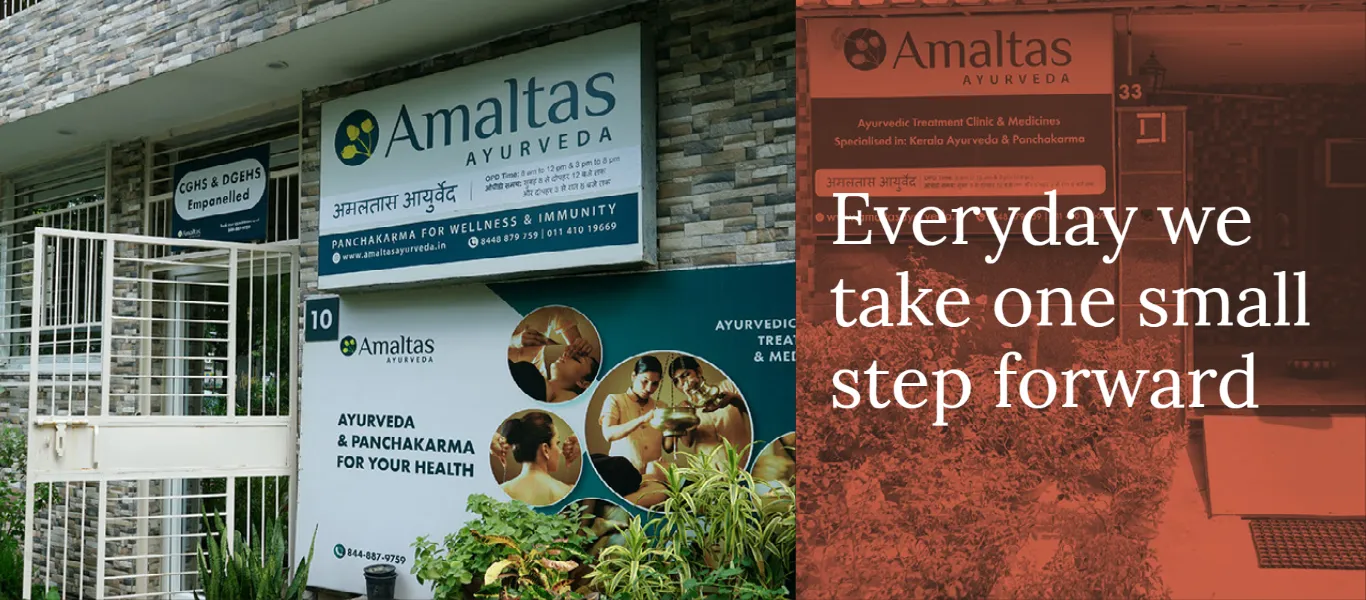 Learn more about Amaltas Ayurveda and our journey so far
From Kerala to Delhi, it has been a journey of many steps and at every step, we learned something new. We strive to help people live their best life, away from illness and pain.
Our Founder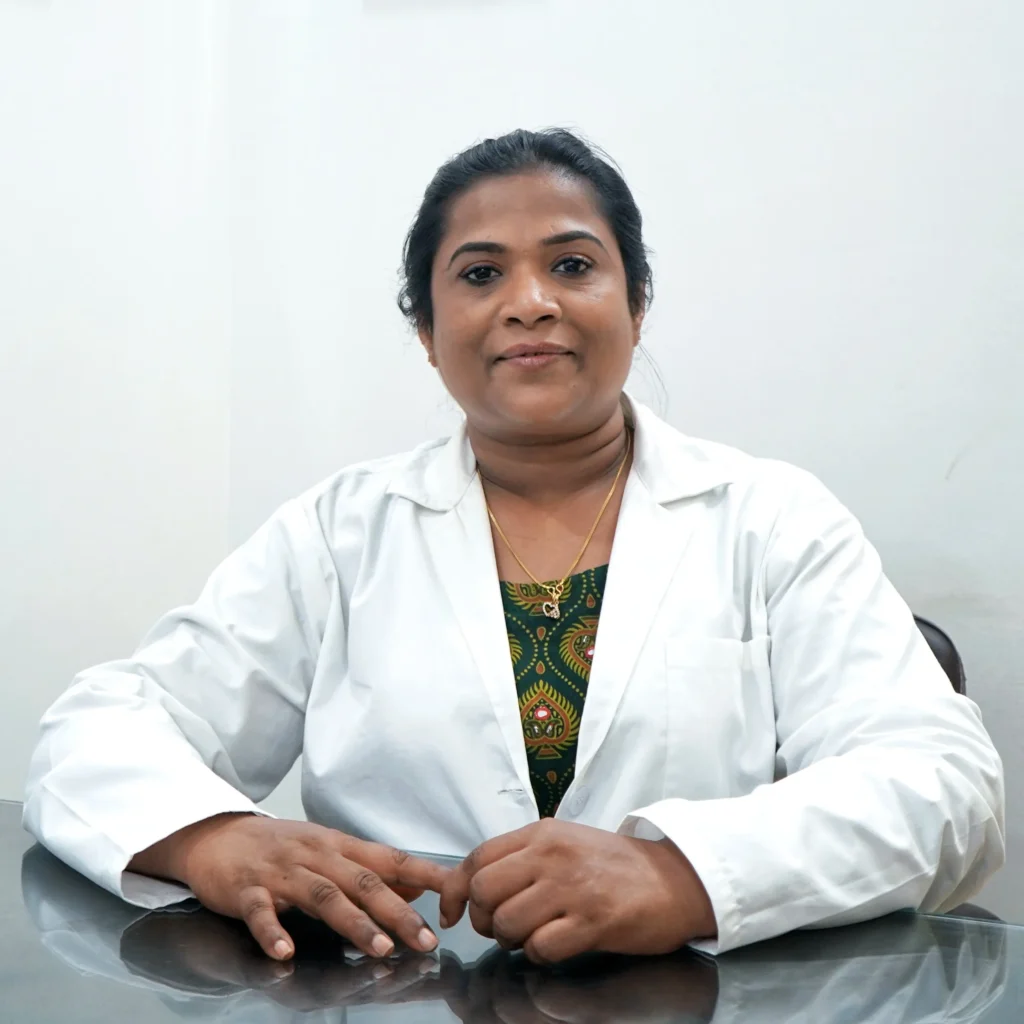 Dr. Shyla Gesni, 25+ Years Exp., B.A.M.S
Hailing from Kerala, Dr. Shyla Gesni is an alumnus of the prestigious Govt. Ayurveda College Trivandrum in Kerala. And she has had the opportunity to practice under many eminent Ayurvedic experts in the state. Her expertise and education make her qualified to practice Ayurveda, Alternative medicine, and Ayurvedic General medicine.
Her expertise in dealing with various ailments has been crucial on her journey to make Ayurvedic Wellness a part of the daily lives of people.
Amaltas Ayurveda milestones so far
2020: Began operations in July
2021: One of the first HCOs to be granted CGHS & DGEHS empanelment to increase access to Ayurevda for Govt. employees
2022: Granted NABH Accredited
Why Choose Us?
We are a one-stop for authentic Ayurvedic Treatments. With our experts having over 25+ years of experience in Ayurveda and Panchakarma, Amaltas Ayurveda helps people deal with various issues they face from aches and pains, spinal disorders, lifestyle problems, stress, psoriasis, etc. – to preventing illness by way of rejuvenation and preventive therapies. We provide Ayurvedic Doctor Consultation, Treatments, and Medicine along with Kerala-specific Panchakarma therapies, dietary corrections, and counseling if required; for various illnesses.
25 + Years Exp.
Dedicated Staff
NABH Accredited